Return to the Season Nine menu.
Go to the Main Dexter menu
The screenshots from Dexter New Blood & all related characters & elements are trademarks of Showtime. All other photos & text are Copyright © 2006-2022-Gary Wayneand may not be used without written permission.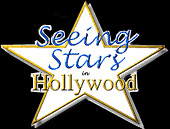 Return to the Seeing-Stars website
Looking for something in particular? Search the Seeing-Stars website!