In Episode 8, ("The Well"), the SHIELD team finds itself looking for the remaining parts
of an ancient Asgadian staff, hidden by an immortal ages ago.

Their search takes them to Seville, Spain, and "El Divino Niño", a church built on ruins of an 8th century crypt,
which was built on Roman ruins from 206 B.C., and is rife with Viking relics.

We first see the outside of the church (below)...

...as Coulson & Fitz sit outside in a car, while Ward & Skye go inside to investigate the crypt.
But they are surprised to find Professor Randolph, who has already taken the staff segment.

Ward grabs the staff, but its power causes him to suffer from a nightmarish memory,
and the Professor escapes them.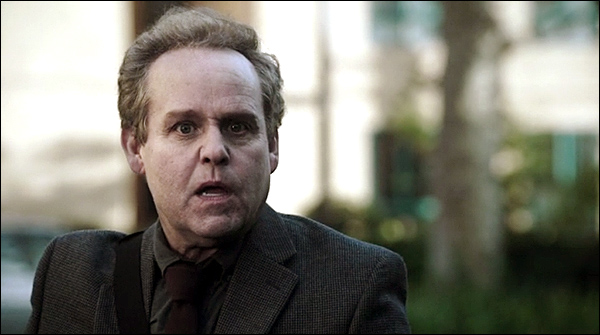 But while making his getaway, the Professor runs into the group of the pagans,
who toss some cars around like toys, attracting Coulson's attention.
When Coulson arrives on the scene, he finds Professor Randolph picking
himself up, having had the staff piece wrested from him by the pagans.
This scene actually was shot in Seville, Spain.

The church is the Iglesia del Salvador (Church of the Savior), located in Plaza Salvador

It's second largest church in Seville (after the Cathedral), and was built between 1674-1712.
It indeed has a varied past, with the location having previously housed Phoenician, Roman,
Visigothic and Moorish temples, before the Christian church was built above the crypt.


Here is a photo of the church:



(Here is a matching Google Streetview.)